Tax Recovery increases your profits!
Taxtics Tax Recovery Consultants conducts a thorough review of your expenses to recover any GST, HST, PST, Fuel Tax or other commodity taxes improperly accounted for or overpaid.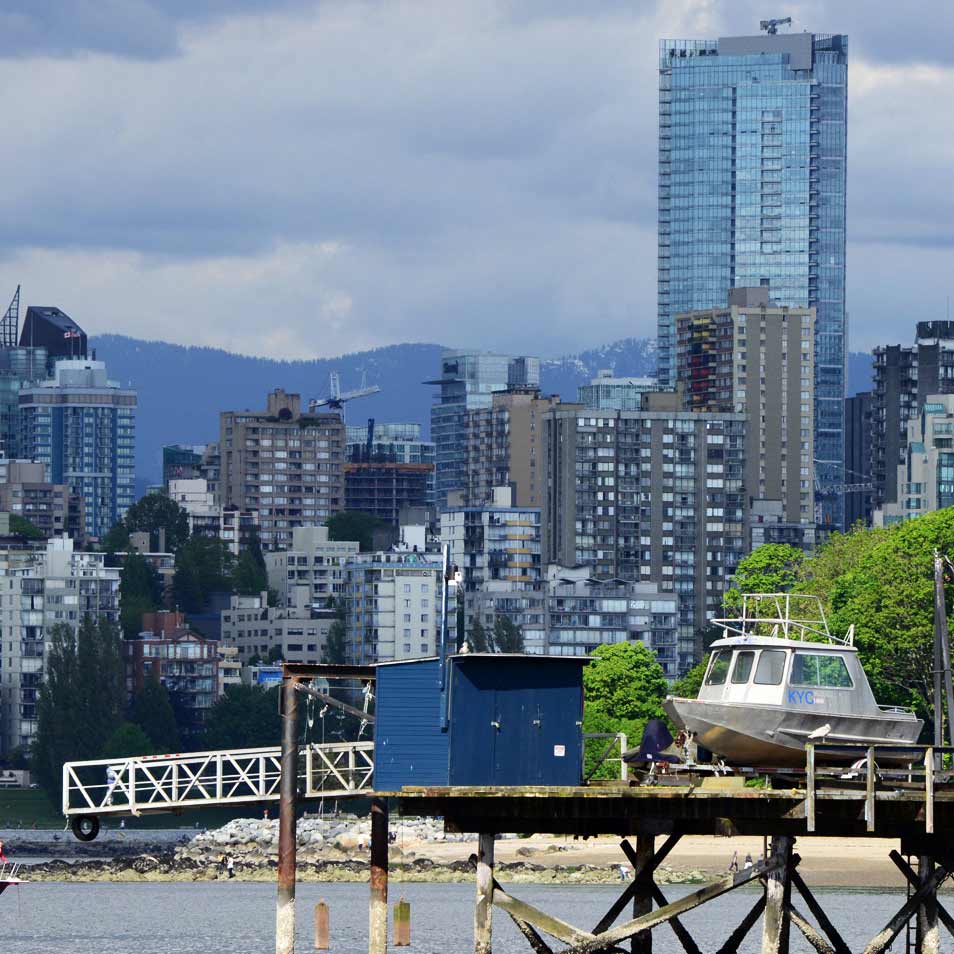 No resources or capital investment required.
Our fee is based on a percentage of recovered taxes.
We only collect after you collect  guaranteed.
Strictly Confidential.
After we sign a mutually-beneficial non-disclosure agreement, Taxtics will get to work recovering money for your business.
All findings and client data are held in the strictest confidence.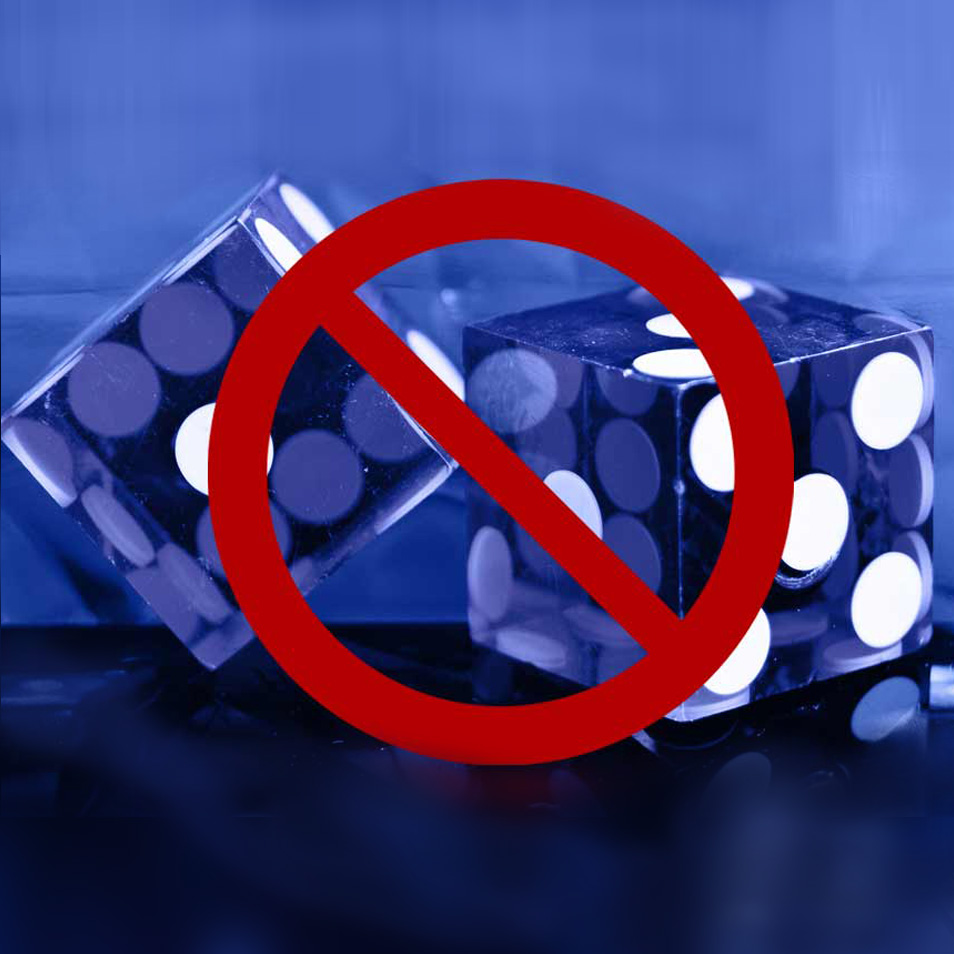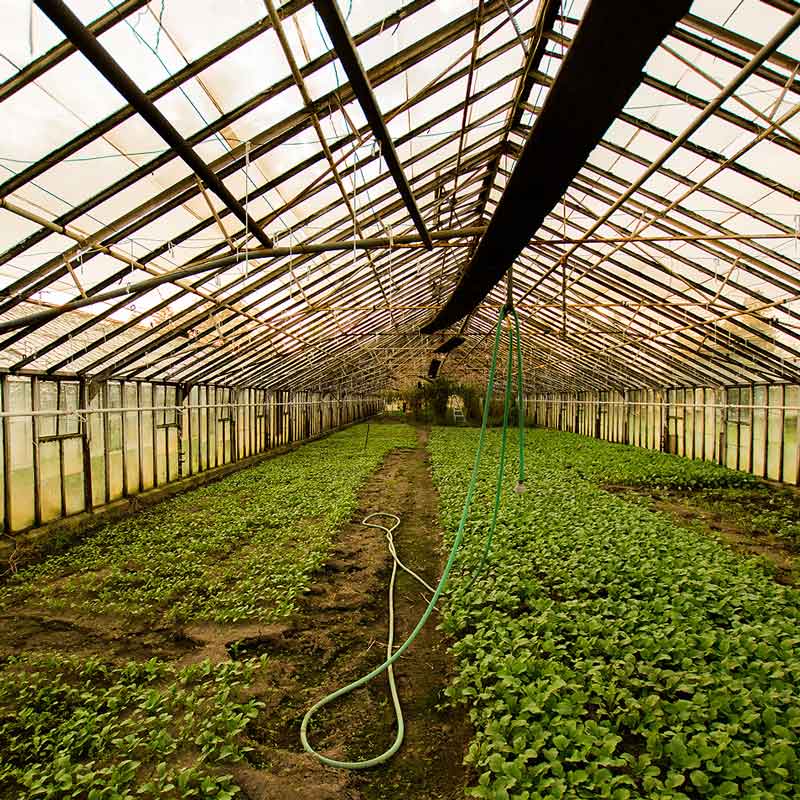 Taxtics offers Tax Recovery for:

All sectors, including Manufacturers, Pharma and Bio, Technology, Farming, Software Developers, Greenhouse Growers,  Logging and Mining companies, Gas Producers, Fabricators, Foundries, Mills, and many others.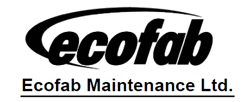 "We were very pleased with the results of this review, especially in light of the fact we believed we had it all covered and that Taxtics would find nothing.
This service definitely improved our bottom line."
— Sheldon Berry, CPA, CGA
     VP Finance,  Ecofab Maintenance Ltd.