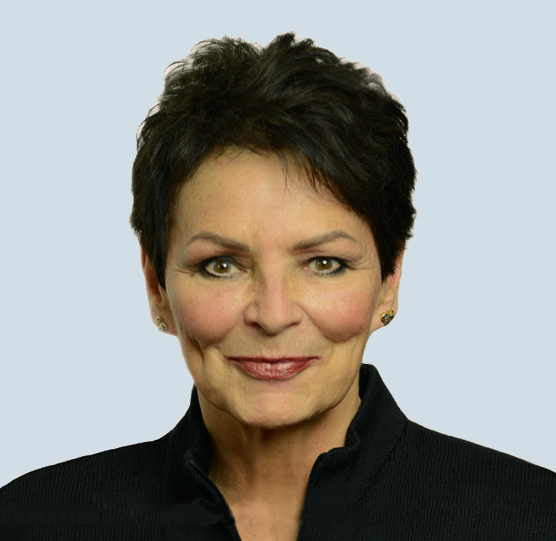 Hello, I'm Linda Pomerleau, owner of Taxtics Tax Recovery Consultants.
Since 1997 I've worked as a tax recovery consultant and have recovered in excess of $13 million for clients in all sectors.
I've completed reviews for large and small companies, with recoveries ranging from one thousand dollars to in excess of $1,000,000 (one million dollars). My recovery success rate is over 98%.
Tax recovery is challenging because legislation is complex and can change.
Tax recovery is our sole focus, so we stay on top of legislation for you.
A commodity tax review is a review of your expenses (not all of your financial data) to see if you have paid taxes you are entitled to recover.  Commodity taxes include GST, PST (Provincial Sales Tax), HST, QST (Quebec Sales Tax), Hotel Room Tax, Fuel Taxes, and any other usage taxes which may be applicable to your business. Provincial Sales Tax and other provincial usage taxes are recovered by filing an application for refund to the respective province's Ministry of Finance. 
All findings and client data are held in the strictest confidence. 
Our working agreement includes a non-disclosure clause.
Contact us today to learn how Taxtics can help you … risk free!
"Taxtics was very easy to work with, and accommodating of our schedules and work flow. Linda was very thorough and the financial benefits of working with her were significant.
Not only did we receive some refunds on both PST and GST but we also learned something in the process!"
— Sara Parsley, Office Manager, Persephone Brewing Company